Back to Recipes
Watermelon & Cranberry Breeze
Quench your thirst with this simple summer drink!
Favourite
Add to favourites
Remove from favourites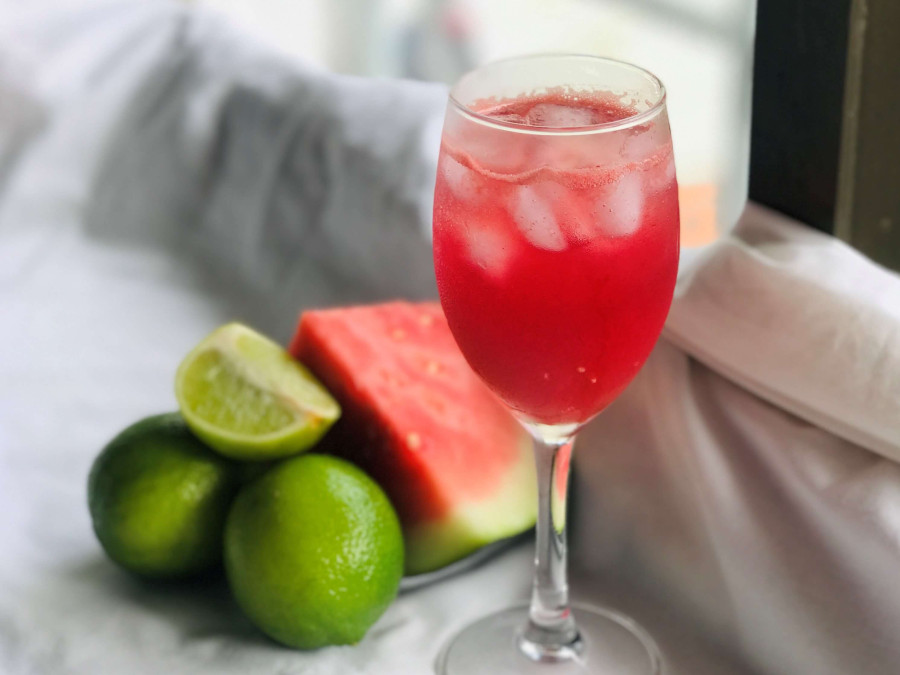 ---
Gear
Ingredients
2.5 cups watermelon
1/4 cup diet lime cordial
1 cup cranberry juice
1 cup diet tonic water
It's this easy
Serves = 4
Place the watermelon, lime cordial and cranberry juice in a blender and blend until smooth.
Half-fill 4 tall glasses with ice cubes.
Divide the watermelon mixture among glasses and top up with tonic water.