Back to Recipes
Dragon Fruit Smoothie
Start your morning the right way with this simple breakfast smoothie!
Favourite
Add to favourites
Remove from favourites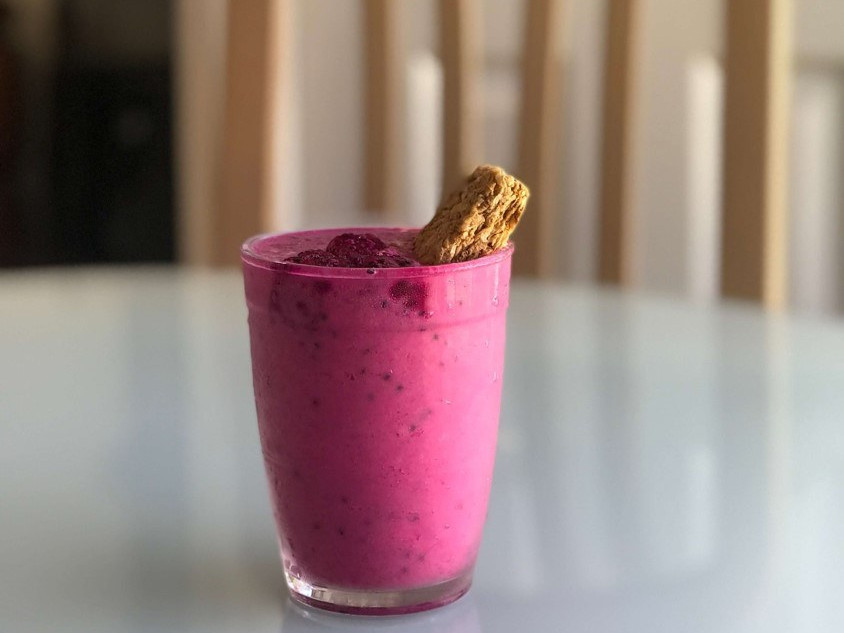 ---
Gear
Ingredients
Serves = 1
150g Frozen dragon fruit
100g Frozen banana
150ml Coconut milk (light)
2 Weetbix
It's this easy
1. Add coconut milk, weetbix, frozen dragon fruit and frozen banana into a blender.
2. Pour smoothie into a glass and top with extra dragon fruit if desired.
Tweaks
Why not add some chia seeds on top for an extra crunch
Allergies
---